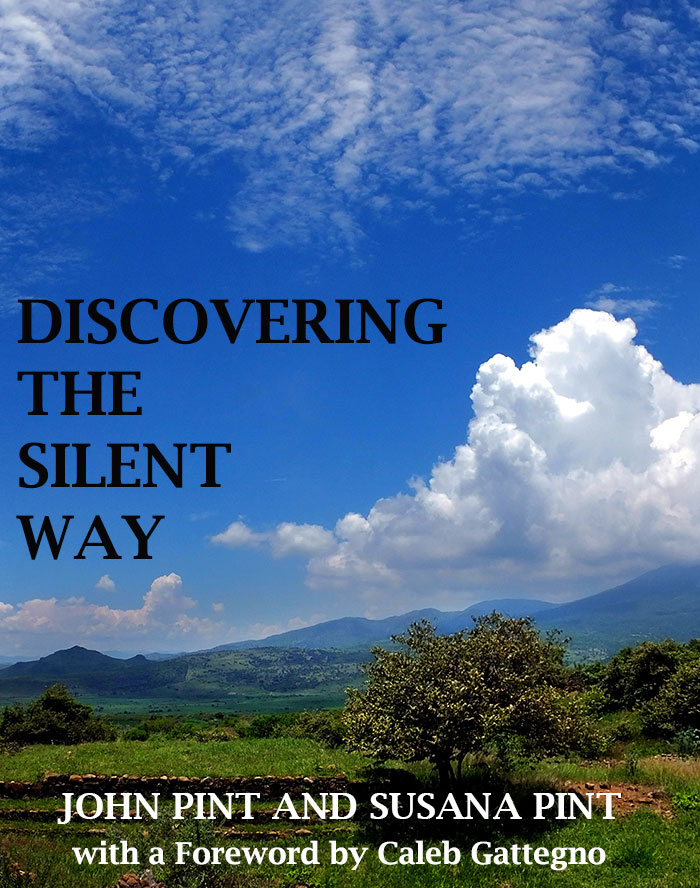 Discovering the Silent Way by John Pint and Susana Pint: 132 pages, 74 illustrations. Associates for Creative Education, Guadalajara, 2019.

PDF 1.4 megabytes

DOWNLOAD HERE


This book is for anyone aspiring to teach a foreign language following Caleb Gattegno's approach called The Silent Way. While Gattegno and others have written several excellent books describing the principles underlying the approach, there is nothing quite so helpful to new teachers as a visit to a classroom where someone is actually using the Silent Way.

This book is an attempt to meet that need. It invites the reader to peek over the shoulders of two experienced Silent Way teachers as they work day by day with complete beginners in English and Spanish.

As Caleb Gattegno says in the Foreword to Discovering the Silent Way, "Here we have two practitioners, exposing themselves candidly to their readers and telling of their trepidations and
mistakes, sure that these have been as much of value in their evolution as teachers as they could be to their readers and who feel at the same time that they have exciting stories to tell."

Do you have a story to tell? Would you like to make a donation to help us continue our research? Would you like a printable, high-resolution version of this PDF? Just write to


ranchopint AT hotmail.com

.

The following video offers a short sample of Spanish the Silent Way, with English subtitles...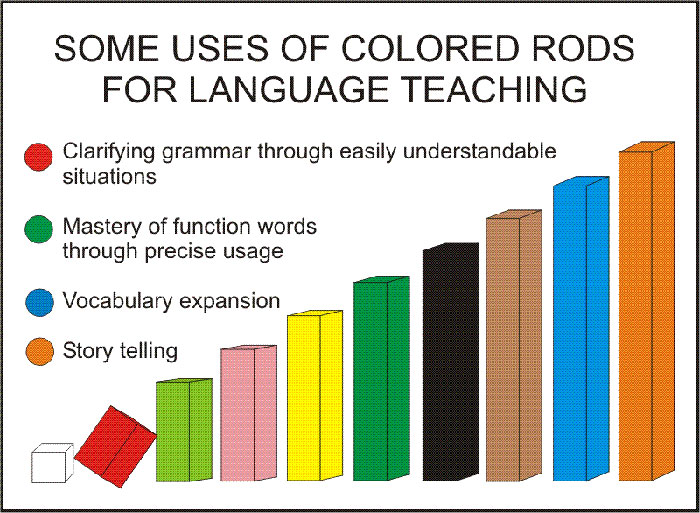 Colored rods for language teaching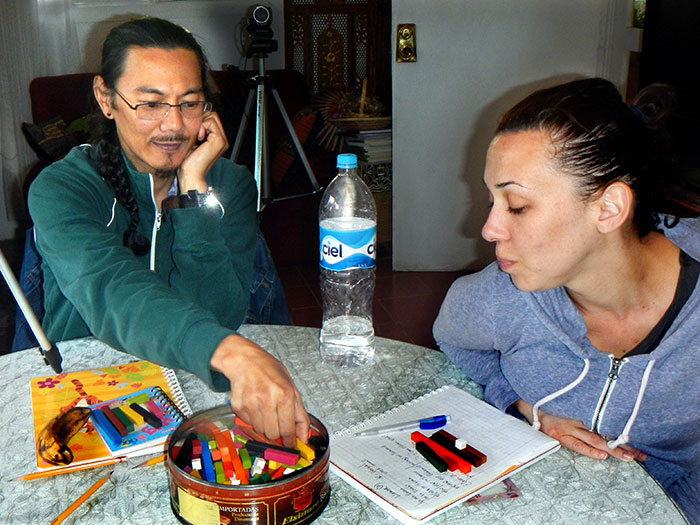 "Take a yellow rod, a blue one and two red ones."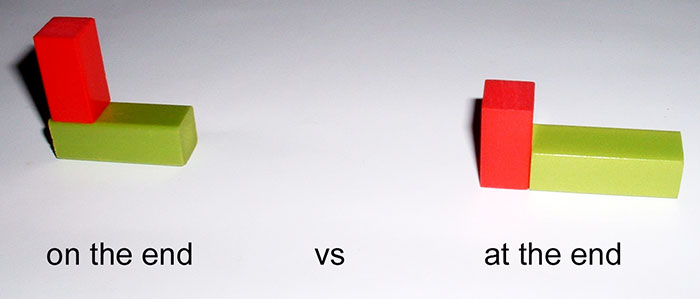 "On the end" versus "At the end"
from Discovering the Silent Way
by John and Susana Pint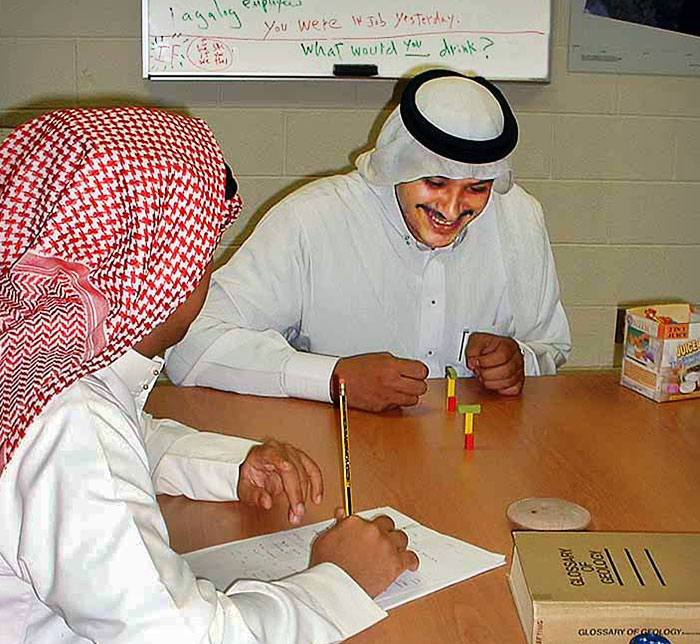 The Construction Game: "Tell him how to build this."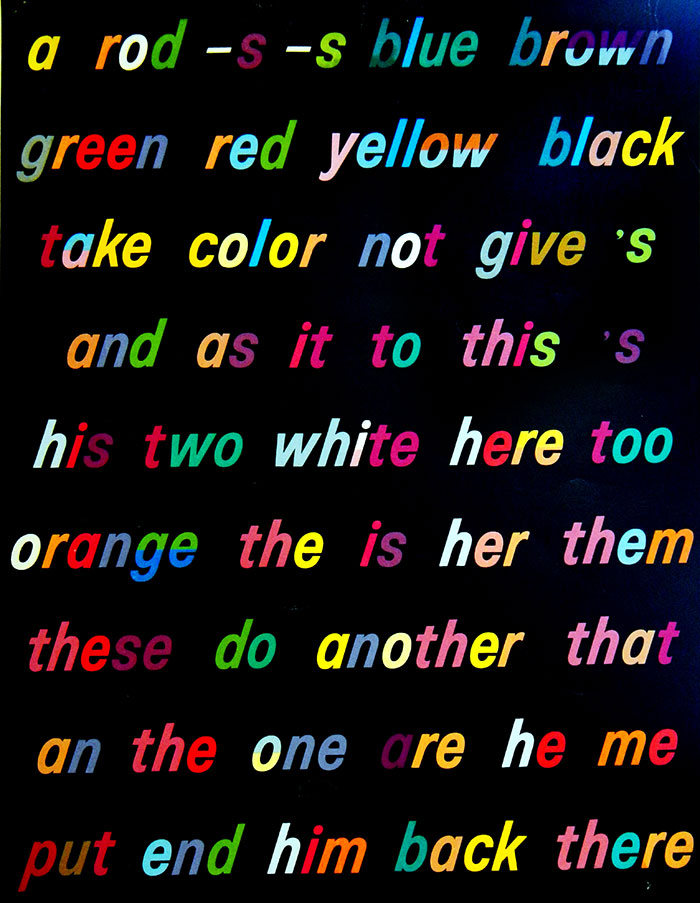 Silent Way English chart one: Color coding indicates pronunciation. Image courtesy of Educational Solutions Worldwide.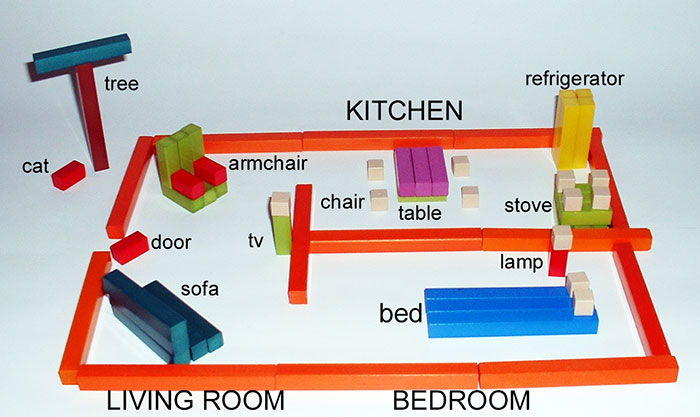 Telling the story of a cat, a mouse and a house.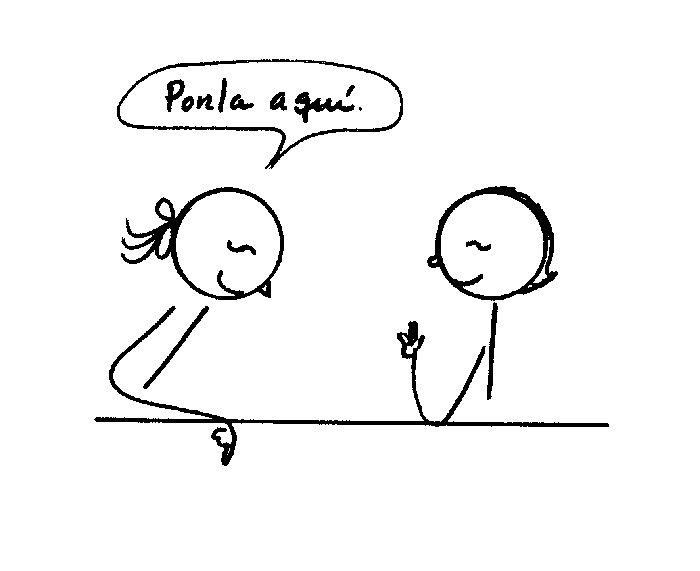 Ponla aquí! Put it here!
from Discovering the Silent Way
by John Pint and Susana Pint



Text and Photos © 2019 by John & Susy Pint
unless otherwise indicated.
HOME